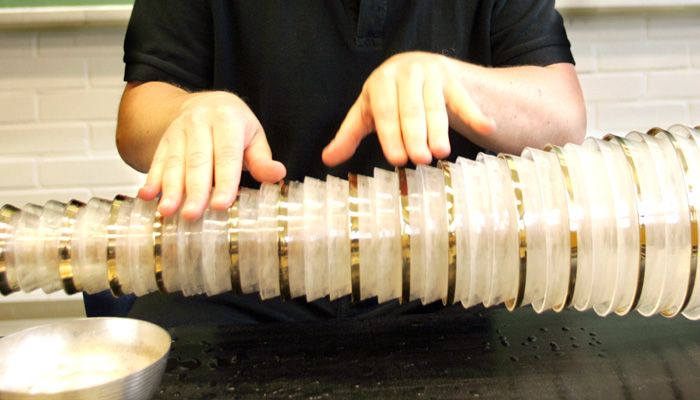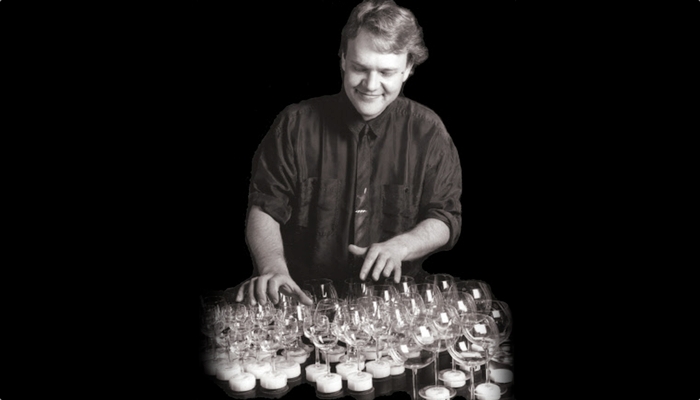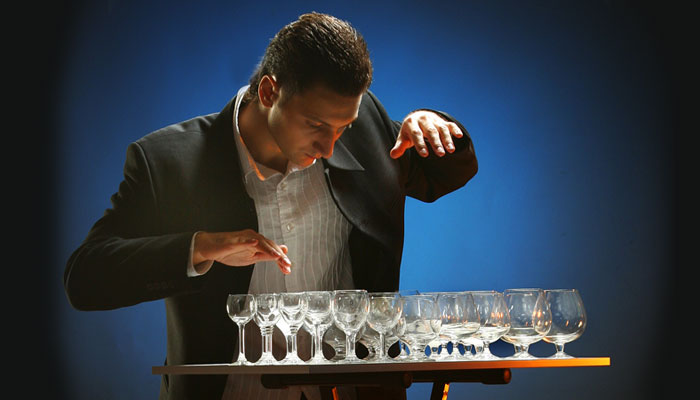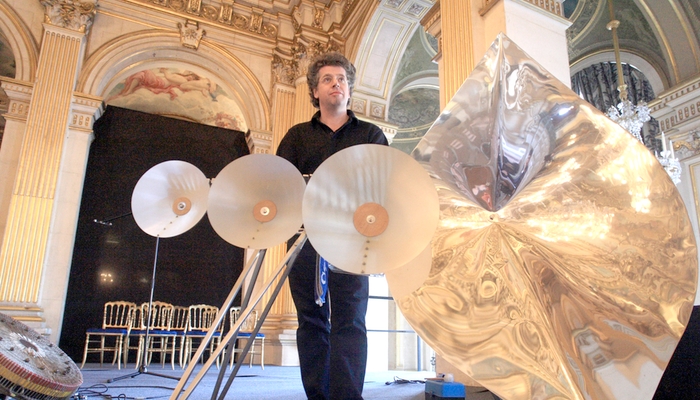 Welcome to Glass Music International
This is the website of Glass Music International, an organization dedicated to the art form of glass music—the music of instruments such as the Glass Armonica and Glass Harp. The membership of GMI includes glass musicians from around the world, as well as glass blowers, artisans and connoisseurs, and those that simply enjoy the music.
Not a member? Please do not hesitate to Join GMI today and help glass music flourish! This will let you connect to other glass musicians through a listserve, attend Glass Music Festivals (every few years), and receive GMI's quarterly newsletter.